I believe in killing two birds with one stone. You know, making apple pie for dessert and eating it for breakfast the next day, or watching The Flash while doing sit-ups. Multitasking can be great when it makes your life more fun.
So why not multitask with that bucket list item you're dying to check off: your scuba certification? Instead of rushing to the local sports store every weekend to get your certification, combine this experience with an incredible tropical vacation! After all, you may as well have fun while you're getting certified, not just afterward.
Not sure where to go? No worries! I've got a few great spots to share with you. Plan a scuba certification vacation in any of these beautiful places, and you'll be sure to have the trip of a lifetime.
The coolest places
Caye Caulker, Belize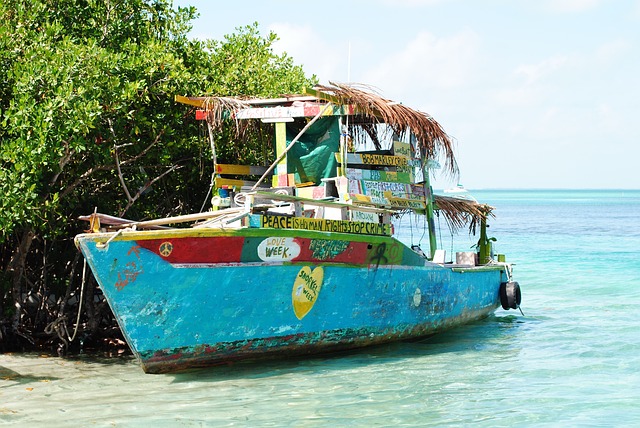 As far as dream dive sites go, this one takes the cake. And the ice cream and the candles, too! The Belize Barrier Reef Reserve System has a lot to see, plus the queen of all gutsy dive sites: the Great Blue Hole. While you won't get to tackle The Hole during your training, you will get to see all the cool things around it, from incredible coral gardens to brilliant marine life, all in the amazing Belize setting. The only problem with learning to dive in Caye Caulker is that all your future dive sites won't quite live up to the Belize experience.
Cairns, Australia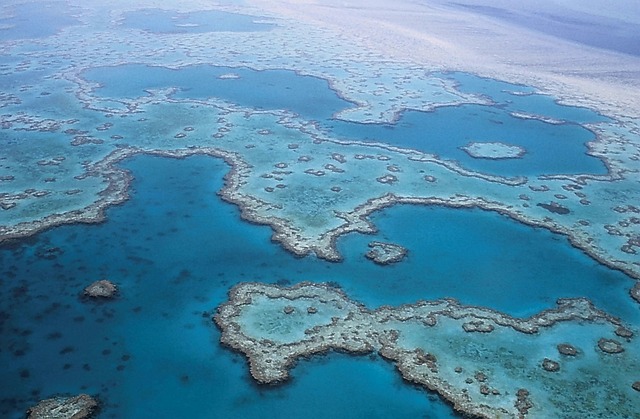 Cairns is the ultimate scuba dive location! This city is the gateway to the Great Barrier Reef, which offers endless spots to explore life under the water. You can get the first steps of your PADI certification done in the city, then go on a trip to the reef with your instructor for the remainder of your training. This is an incredible place to plunge into dive culture!
North Sulawesi, Indonesia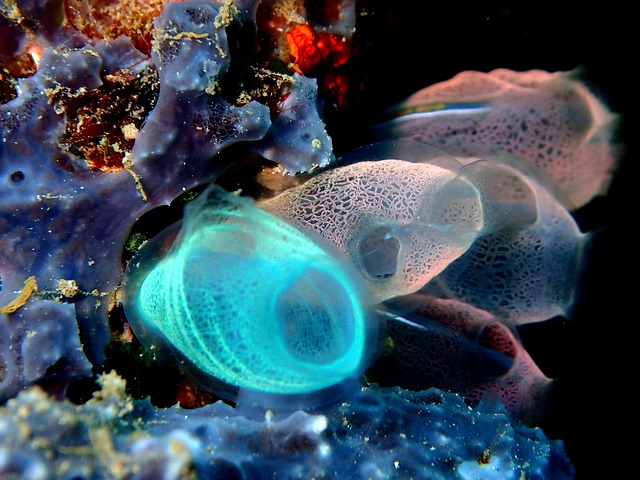 For the total vacation experience, you can stay at a scuba dive resort in Indonesia! Do your initial training in a resort pool, then get a chance to learn more at Bunaken National Marine Park. Here, you'll enjoy seeing marine life along coral-encrusted walls as well as glimpses of massive schools of fish flitting through the deep blue sea. This area is one of the best dive destinations in Asia and a great way to start your new dive hobby!
Bonaire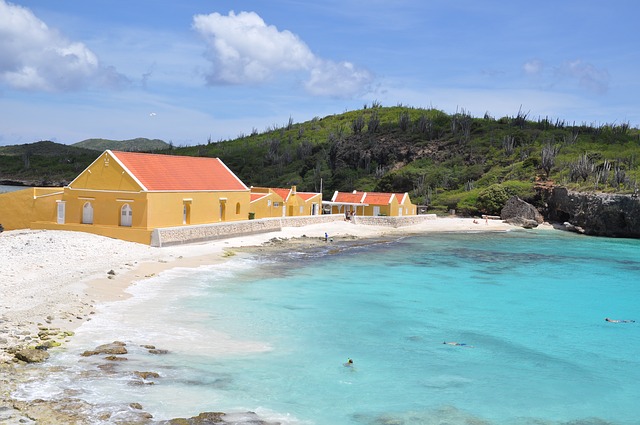 The Dutch island of Bonaire boasts the best beginner-level diving in the Caribbean. While you won't find heart-stopping shark dives or whale encounters here, you will get to experience some awesome shore dives as part of your scuba certification course. You'll have an easy time getting into the ocean from the sandy beaches, and before long you'll be cruising around beneath the waves alongside the fish!
Don't settle for boring dive certification courses! You can get PADI certified all over the world, from Asia to the Americas and everywhere in between. Have a blast while making bubbles, and be sure to bring back plenty of underwater photos to illustrate your awesome scuba stories.
Header image credits: Anurag Harishchandrakar