A population of sea turtles in Australia is threatening to become fully feminine due to the warming of the temperature of the seawater. According to scientists, climate change is a serious threat to the turtle.
The impacts of rising temperature are especially noticeable in species with temperature-dependent sex determination (TSD). Here the sex of an individual is determined by incubation temperature during embryonic development.
Researchers in the American scientific journal Current Biology reported most green sea turtles in the Great Barrier Reef are now female. In 99 percent of the warmer nests, the turtles are female, while in 69% of the cooler nests they are also female.
With average global temperature predicted to increase 2.6 C by the year 2100, many sea turtle populations are in danger of high egg mortality and female-only offspring. Unfortunately, determining the sex ratios of hatchlings at nesting beaches carries both logistical and ethical complications.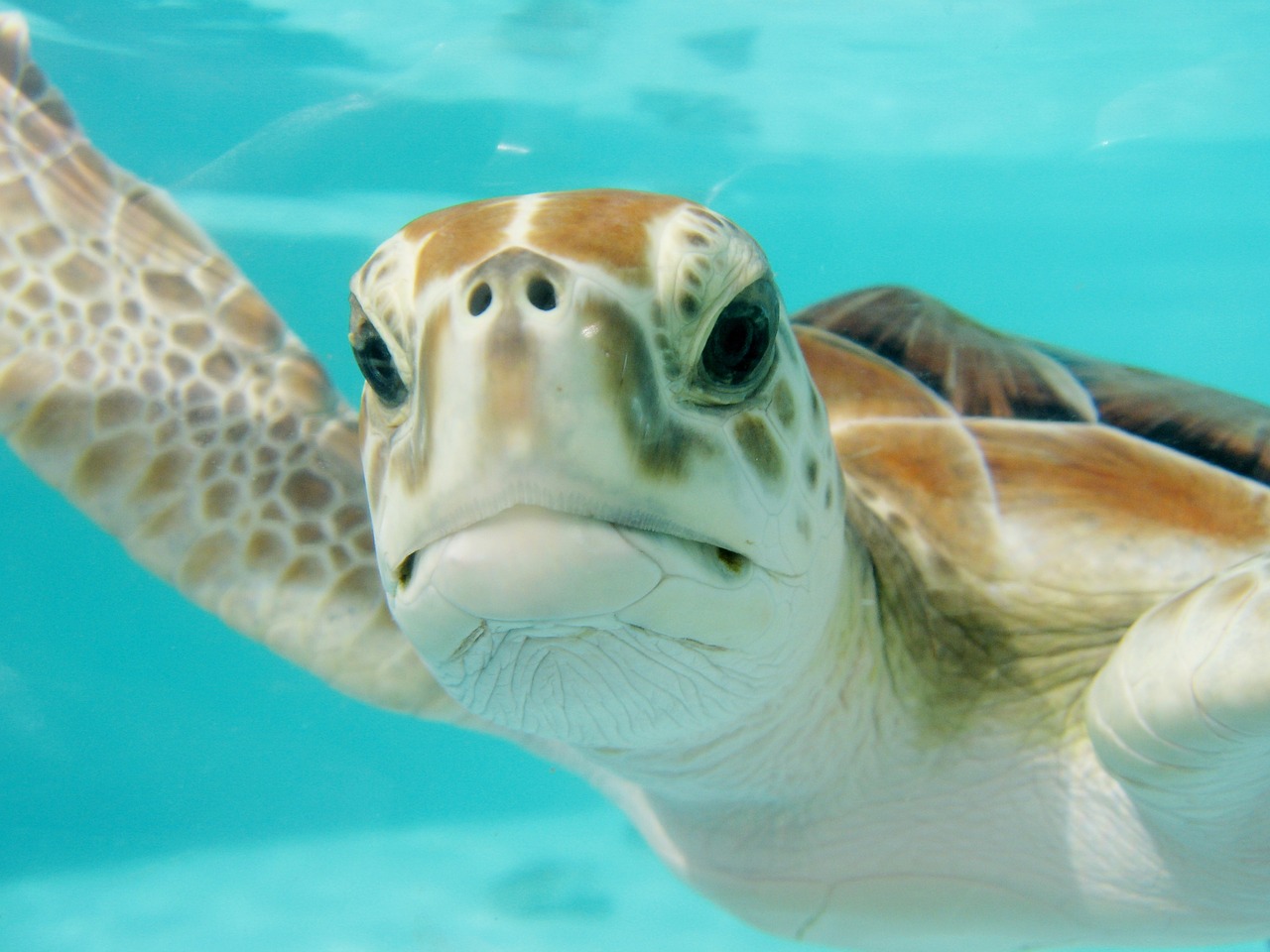 Sex ratio data obtained at breeding grounds provides information on turtles hatched from different nesting beaches over many years. For the first time, biologists used genetic markers to link male and female green turtles to the nesting beach from which they hatched.
Their results show that most green sea turtles in the Great Barrier Reef are now female.
99% of the warmer nests are female, while 69% of the cooler nests are also female
Combining these results with temperature data show that the northern Great Barrier Reef green turtle hatchlings have been primarily female for more than two decades and that the complete feminization of this population is possible in the near future.