The humble abalone, a threatened family of edible marine snails, has become one of the most valuable commodities in the ocean. Clinging to rocks with stubborn suction, a deceptively bland exterior protects a chunk of prized, delicate flesh. The inside of the shell reveals an alluring, iridescent pattern.
The remote island state of Tasmania accounts for 25% of the worldwide abalone harvest, with a large majority of species preferring the cooler waters off the coast of Australia, New Zealand, South Africa, Japan, and North America.
It can be rather confusing to identify abalone in different regions of the world. New Zealanders refer to the treasured shellfish as paua, it has formed an important part of their cultural heritage. In the past, Maori warriors would consume the raw, salty flesh and craft impressive jewelry from the colorful shell.
The distinctive appearance of abalone has even brewed the unappealing but rather amusing nickname of sea ears, a term used mainly in Australia. If you ever find yourself in South Africa you will need to seek out perlemoen and in certain parts of Europe abalone is identified as ormer.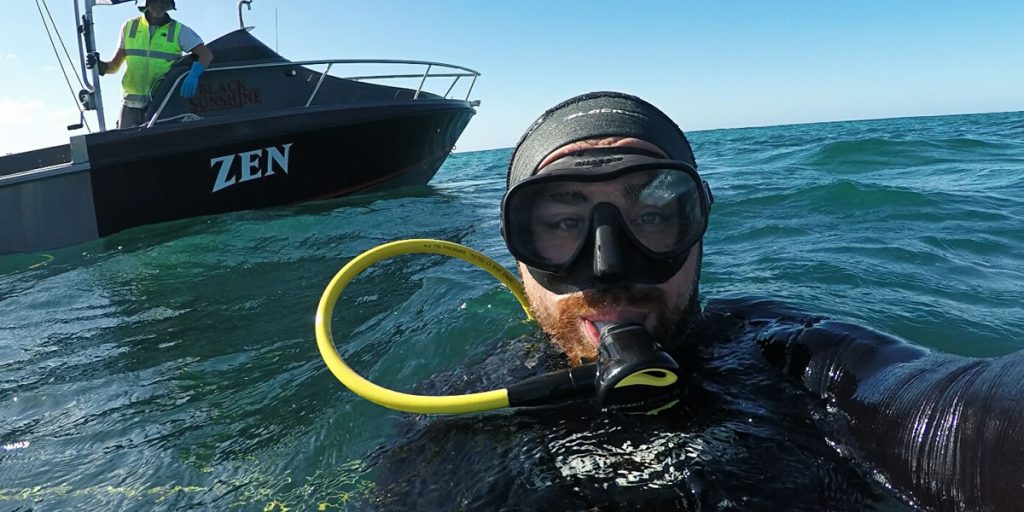 Sadly the persistent demand for this sturdy little sea creature is not sustainable. Bouts of disease, overfishing and a lucrative illegal poaching trade have caused a depletion of the global population. As you would expect, the price on the international market has inflated accordingly. A huge percentage of harvested abalone finds its way to Asia, where it is revered as a luxury item.
Commercial farming has become a common strategy to offset the growing expense. Last year an impressive portion of the abalone consumed in China was produced locally, although their domestic production does not yet have the quality or size of the wild specimens. This distinction has allowed the export markets in harvesting nations to remain strong.
For the brave divers, this is great news. Gathering abalone is a tough, physical challenge, but it also requires finesse. Often well camouflaged and difficult to identify, their blood will never clot, so care must be taken when dislodging the muscular snails from the rocks.
It is a highly regulated industry, those fortunate enough to possess a license are restricted by a yearly quota, their productivity is often at the mercy of the temperamental weather. These constraints demand productivity while the conditions are favorable. On their most successful days, these industrious crews are capable of catching 500kg of undamaged product.
Despite being an exhausting and sometimes dangerous endeavor, abalone divers feel a strong connection to the ocean and consider themselves fortunate to work in such a beautiful and unpredictable environment.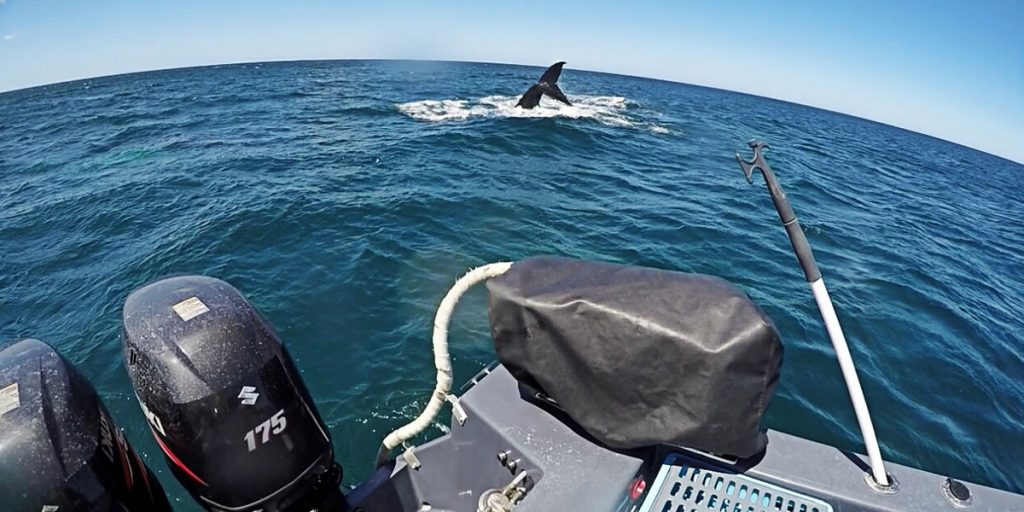 Whales often share a migration path with habitats of abalone, an inspiring and welcome addition to the workplace. Inquisitive seals and dolphins also frequent these waters, as do sharks, though sightings are not nearly as common as you might expect.
The occupational hazards of this industry are real, as are the rewards. The value of this surprising sea snail will continue to draw attention from the full spectrum of stakeholders, everyone from conservationists to poachers. With such a colorful history, it is exciting to consider what the future might hold for the modest abalone.