The Australian government has made an amount of more than half a billion Australian dollars available for the conservation of the Great Barrier Reef. The money should prevent the state of the coral reef deteriorating even further.
The Australian coral reef is severely affected by coral bleaching. Last year it became clear that over two-thirds of the Great Barrier Reef was affected by bleaching.
Coral bleaching explained
When corals are stressed by changes in conditions such as temperature, light, or nutrients, they expel the symbiotic algae living in their tissues, causing them to turn completely white.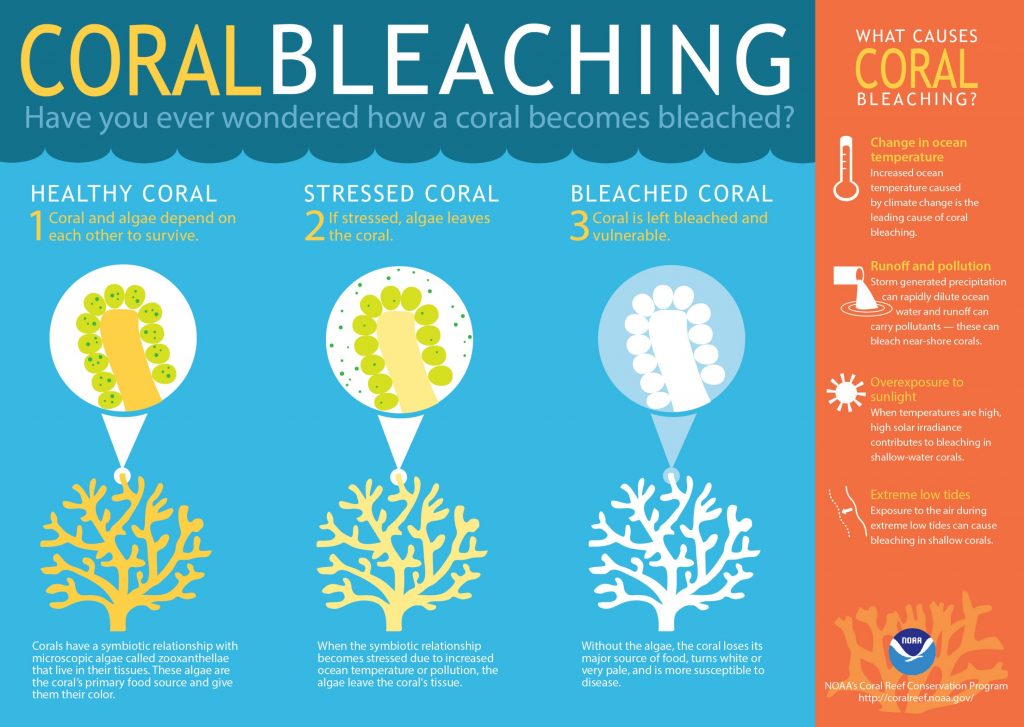 So whats the plan?
The money made available by the Australian government will be used to help farmers by stopping the use of certain pesticides that enter the reef through the water.
The money will also benefit water projects that improve water quality in general. This should prevent any substances including pesticides from entering the water.
Some substances cause algae and starfish to reach the area. These animals, in turn, have a huge impact on corals.
The Great Barrier Reef is of great importance to Australia. The presence of the reef attracts millions of tourists to the country each year. In addition, the reef is very important for the ocean's biodiversity.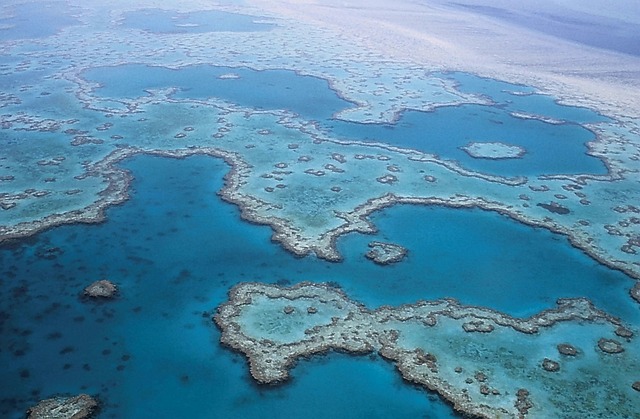 More than 25 percent of fish species directly depend on the corals of the reef. Indirectly there are also tens of millions of people and larger marine species that consume these fish, depending on the reef.
The Great Barrier Reef consists of thousands of small coral reefs. It has been a Unesco world heritage site since 1981.
The United Nations calls the coral reef the "most biologically diverse" in the world and describes the area as "a reef with enormous scientific value".