Can you bring your scuba gear on British Airways? Let's find out if they are a diver friendly airline!
British Airways (BA) is the largest airline in the United Kingdom based on fleet size, or the second largest, behind easyJet when measured by passengers carried. With a fleet size of 273, British Airways flies to 183 destinations around the world and is part of the Oneworld alliance.
Standard baggage allowances
According to British Airways, if every flight in your journey has a BA code (e.g. BA1234) you will get British Airways' checked baggage allowance, even if some or all of the flights are operated by other airlines (so-called 'codeshare' flights).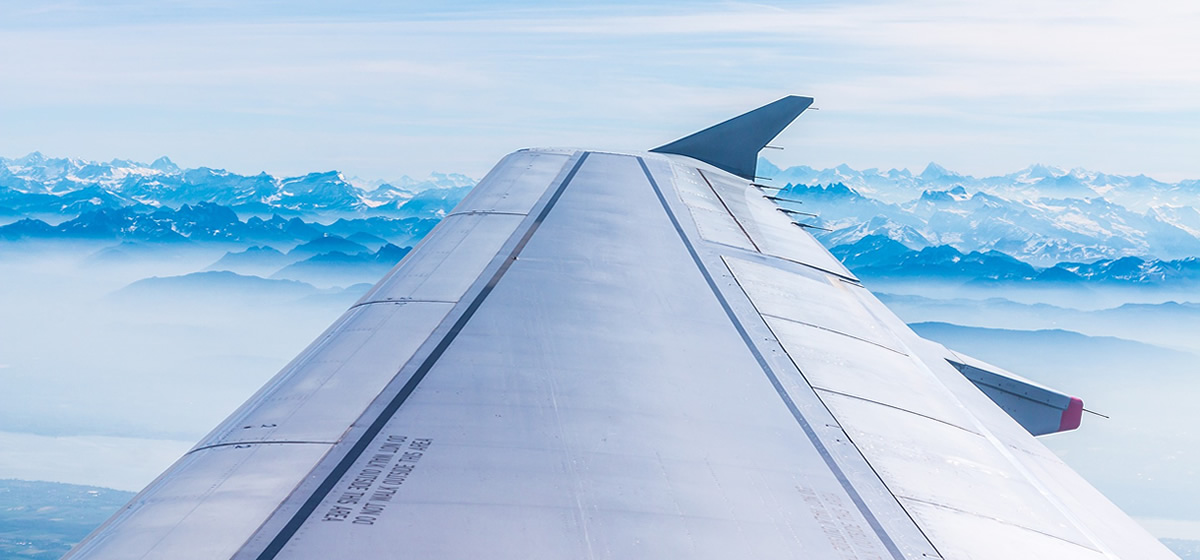 If however, your journey includes a mix of BA and other airline codes you will get the allowance of the most significant carrier – usually the airline operating the longest part of the journey, and if every flight in your journey has another airline's code, you will get that airline's baggage allowance.
On most flights, British Airways offer you 1 bag as checked baggage with a maximum weight of 23kg (51lb). There are a lot of exceptions though:
Flights to/from Brazil; 2 bags (max. 32kg / 70lb per bag)
Flights between London and Doha; 1 bag (max. 32kg / 70lb per bag)
Flights to/from Ghana, Kenya, Liberia, Nigeria and Sierra Leone
Flights between Europe and Japan; 2 bags (max. 23kg / 51lb per bag)
Connecting between India and USA/Bermuda/Canada, or connecting from Saudi Arabia to USA/Bermuda/Canada; 2 bags (max. 23kg / 51lb per bag)
Bringing your dive gear
According to British Airways, you can bring your diving equipment as part of your checked baggage. If you decide to take your tank with you, remember that it must be empty.
Packing your scuba gear – 5 pro tips
Place fins along the edges or top of your dive bag's main compartment to protect your other gear.
Protect your mask by storing it in an open-heel fin pocket or mask box.
For added protection, pack wetsuits around regulators and other sensitive equipment.
Airline weight limits are very strict. Take the time to weigh your bags before you go, and remember being kind and a smile goes a long way with ground staff.
Only pack what you really need on your trip and make sure you have everything serviced before leaving.
Verdict
As of writing, British Airways is not reallya diver friendly airline and if you have the choice to fly to your next dive destination where you can bring your scuba gear for free, that would probably be a better option!
Always make sure to check the latest regulations on their website before your trip as things may change in the future and don't forget to always have a good dive or travel insurance that covers your gear in the case of an airline losing your gear.
And last but not least always respect your minimum preflight surface interval before flying!