The Kingdom of Bahrain, a nation comprising more than 30 islands in the Arabian Gulf wants to attract more tourists.
To attract more foreign travelers to the kingdom, Bahrain will be constructing the largest eco-friendly underwater theme park in the world.
But there is more, they are planning to sink a decommissioned Boeing 747 aircraft, the largest airplane ever to be submerged.
According to the state-run Bahrain News Agency, the underwater amusement park will cover a total area of 100,000 square meters, with the 70 meters long Boeing 747 as it's centerpiece. The development of the dive site will be made possible through a partnership with the Supreme Council for Environment, Bahrain Tourism & Exhibitions Authority (BREA) and the private sector.
There will also be other attractions, such as a replica of a traditional Bahraini pearl merchant's house, artificial coral reefs, and sculptures made from environmentally-friendly materials that eventually be covered in corals.
The underwater theme park is scheduled to open to divers and other enthousiasts before the summer of 2019.
Eco-tourism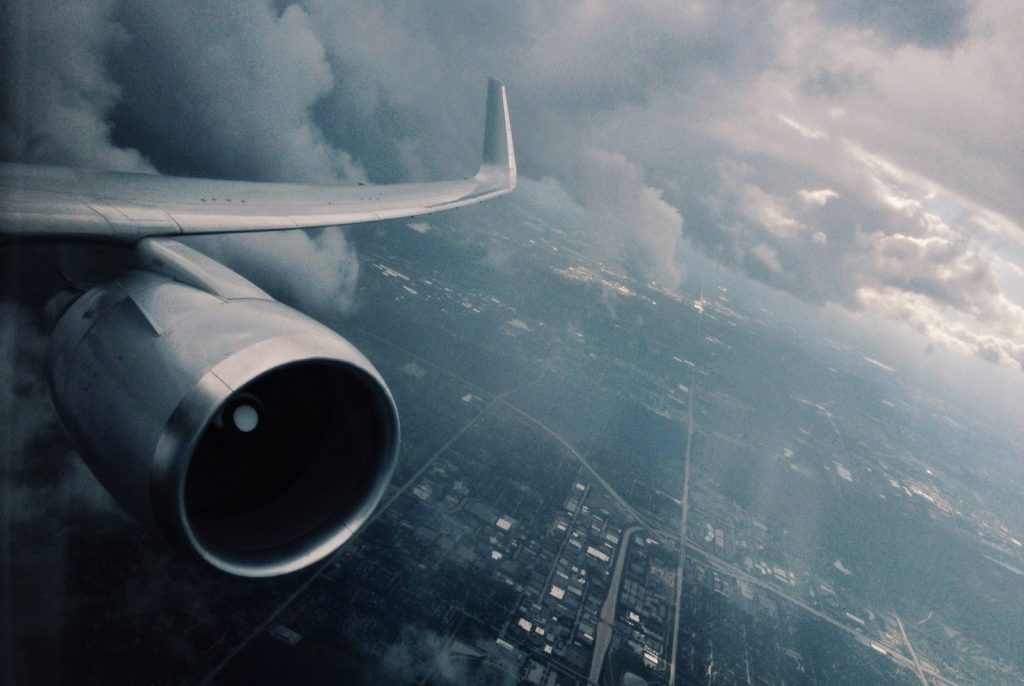 The personal representative of His Majesty King Hamad, president of the Supreme Council for Environment, His Highness Shaikh Abdullah bin Hamad Al Khalifa announced the project on Saturday
Abdullah stressed that the project is expected to become an international tourist attraction, given its size and location, as well as the unique experience it will offer to scuba lovers.
The site will not only boost the kingdom's eco-tourism sector, but it will also offer researchers information and data on marine ecology and biology.
It happens more often that dive resorts with aircraft wrecks try to lure tourists.
In Turkey, Greece, Malta, Hawaii and Dutch Springs in Pennsylvania, you can also dive to aircraft wrecks. But according to the Bahrain's tourist office, the Boeing 747 will be the largest of them all.
Header image credits: John McArthur