A committee of the UN organization UNESCO is calling for the Great Barrier Reef to be added to the list of endangered world heritage. The largest coral reef in the world is deteriorating and Australia must do more against climate change, the advice says. Australia speaks of a political step.
Since UNESCO last visited the area in 2015, the high temperatures have caused it to bleach several times, resulting in the death of coral.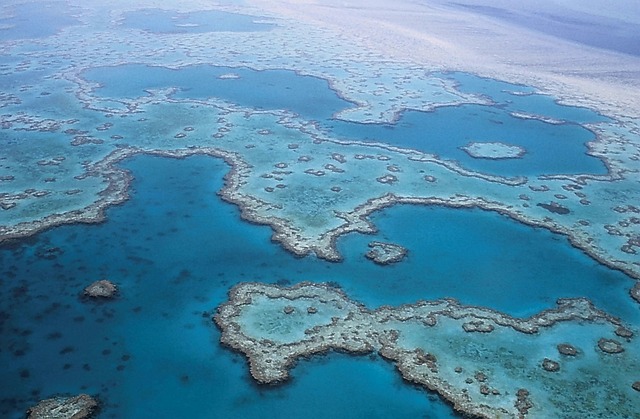 Tourism vs politics
Critics argue that Australia is not taking action fast enough to protect the coral reef against this. At the same time, Australia has been trying for years to prevent the Great Barrier Reef from being added to the list of endangered world heritage. The listing will free up additional money to protect the reef, but at the same time, it will negatively impact the flow of tourists to the major tourist attraction.
The committee's recommendation sparked angry reactions in Australia. The government says it has been blown away. Environment Secretary Susan Ley acknowledges the threat of climate change but says it is "wrong" to list "the world's best managed reef".
Ley openly accuses the UNESCO committee of a biased decision. Relations between the two countries have deteriorated due to a series of incidents.
The coral reef will not be placed on the list of endangered world heritages until the 21 countries on the committee agree. The vote will take place next month at a UNESCO meeting in China.