Dive into African culture and the Indian Ocean! Zanzibar is a dream destination, complete with beautiful beaches, cultural experiences, and incredible diving.
In the place where the purest Swahili is spoken and the most aromatic of spices produced, you're sure to have an incredible time, both below and above the waves.
Where is Zanzibar?
"Zanzibar" usually refers to a large island in the Indian Ocean, just off the coast of mainland Tanzania in East Africa.
Zanzibar Island is technically named Unguja, and it's just one of many islands that form the Zanzibar Archipelago.
The main three islands are Unguja, Pemba Island, and Mafia Island. There are also many smaller islands that few travelers visit.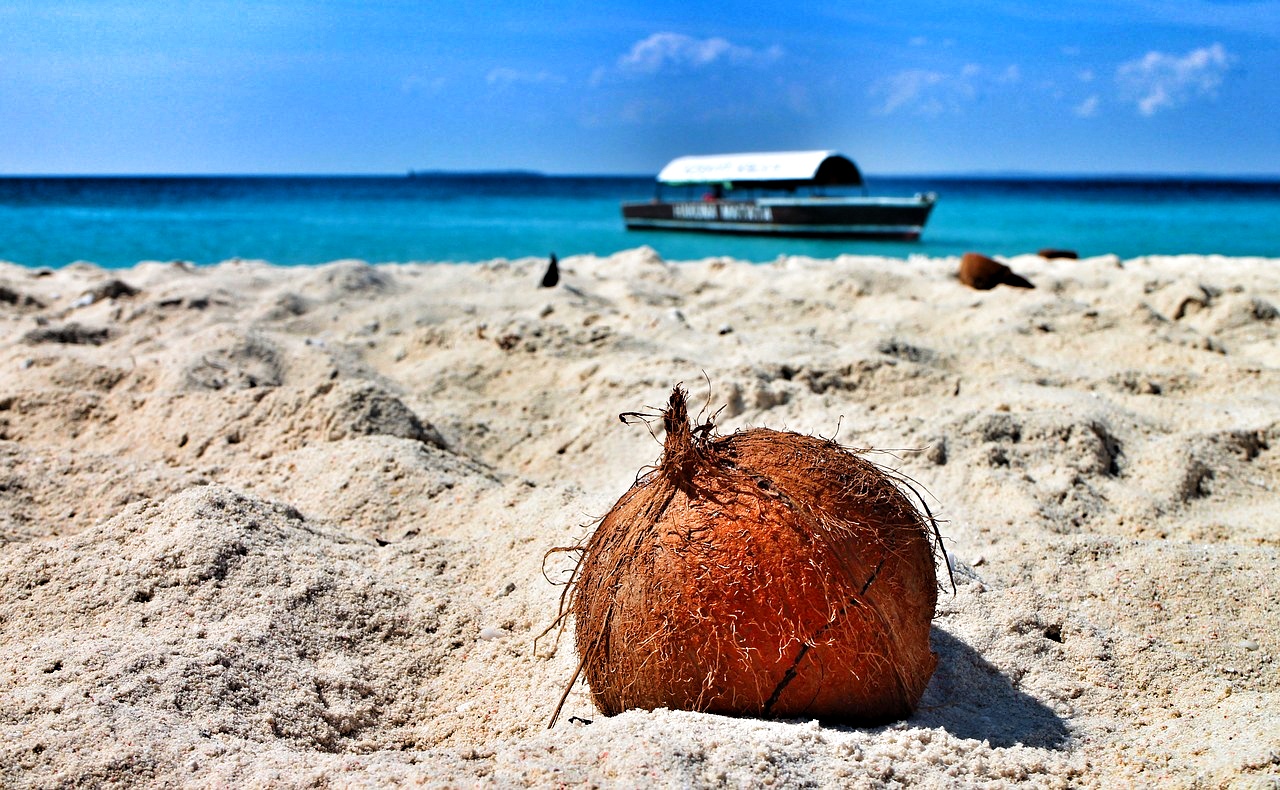 The "Spice Islands," as the Zanzibar Archipelago is nicknamed, feature some of Africa's best diving. You can stick close to shore and enjoy the sunlit resorts and beaches while you're there, or you can go far into the lesser islands to see the most remote treasures that Zanzibar has to offer.
Best Dive Sites in Zanzibar
Zanzibar may be a tiny corner of the world, but it offers countless amazing dive sites! We can't possibly list them all here. Here are a few of the top dive sites in the region.
Big Wall
Advanced divers love exploring Big Wall, a rift dive located off the coast of tiny Mnemba Island.
The depth here is between 20 and 60 meters, and though you won't see a whole lot of coral, you will see plenty of wildlife! You may even see a hammerhead or a whale shark.
Manta Point
Another excellent advanced dive site is Manta Point. This is a wonderful spot for sighting various rays, especially from January to March.
It's also beautiful since purple anemones populate the area and lend a perfectly magical look.
Misali Island
The marine park around Misali Island has something for divers of any level!
If you are a beginner and want to see some of Zanzibar's best diving spots, this is the place to go.
Since this is a conservation area, you will be sure to see a stunning display of Marine life! Your chances of seeing turtles and dolphins are excellent here.
Nankivell
This dive site is perfect for beginners. Nankivell is only 18 meters at its deepest point, but offers a wonderful look at the diversity of Zanzibar's marine life.
You'll see huge shoals of fish and lots of bright coral! Even better, you'll be sure to see your fair share of squid, cuttlefish, and octopus.
Leven Bank
Experienced divers and brave beginners can plummet into the depths of the Indian Ocean at Leven Bank!
Although low tide can reduce the depth to 14 meters at times, Leven Bank is miles from the shore and provides excellent open-ocean diving. The strong currents that run through this area bring big fish like tuna, barracuda, and trevally here.
Other Things to Do in Zanzibar
Dried off from your time in the ocean?  You don't have to stop having fun! Zanzibar is a fascinating destination.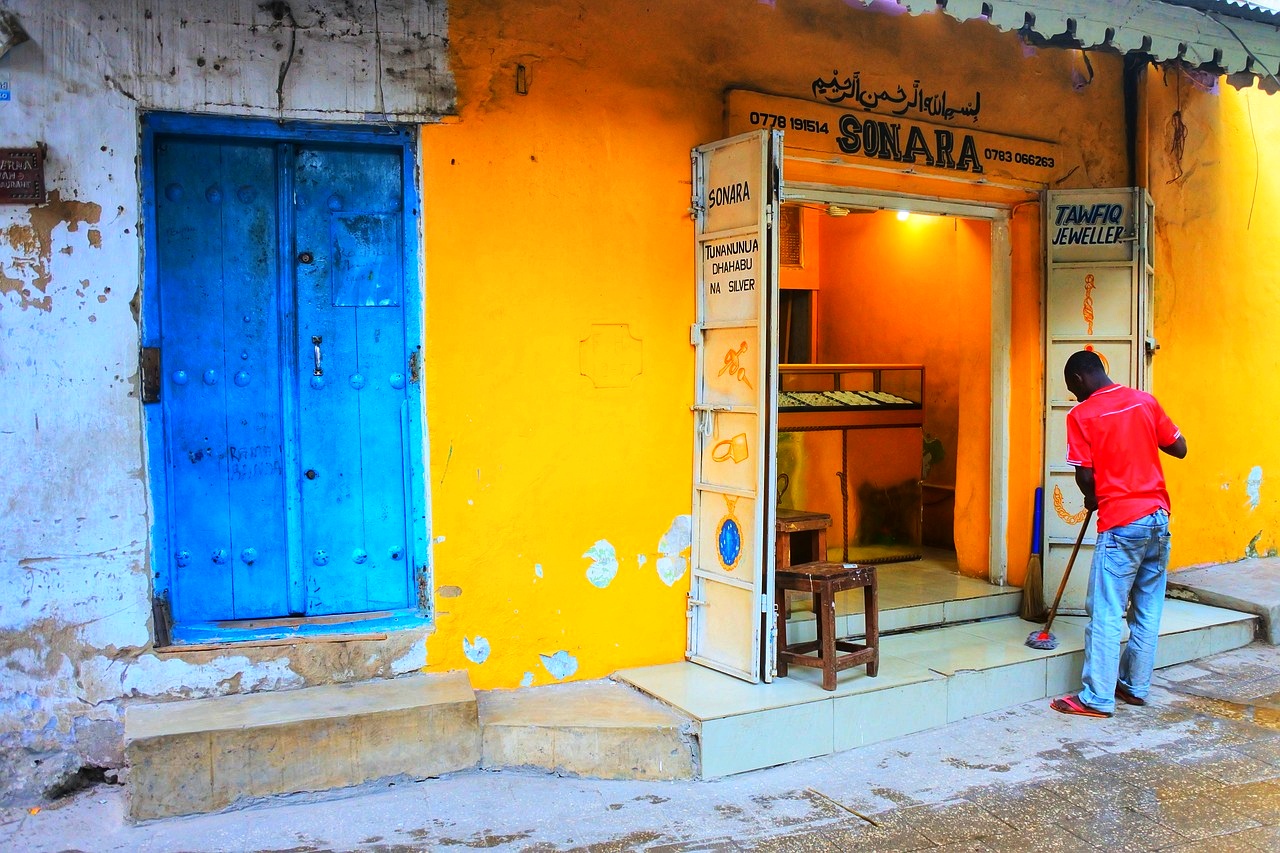 The vibe of Zanzibar is a mashup of Arab and Sub-Saharan African culture and the archipelago features the best of both worlds in its food, art, and architecture.
Spend a day sunning on a white-sand beach, take a spice tour, or hang out at a top resort! We are sure it won't be disappointing!