Let's be real: scuba diving is a pretty epic sport, no matter where you go. But when you really want to go extreme, diving can offer terrifying and exhilarating options beyond your wildest dreams! Looking for adventure? Search no further than these extreme dive sites.
Tiger Beach, Bahamas.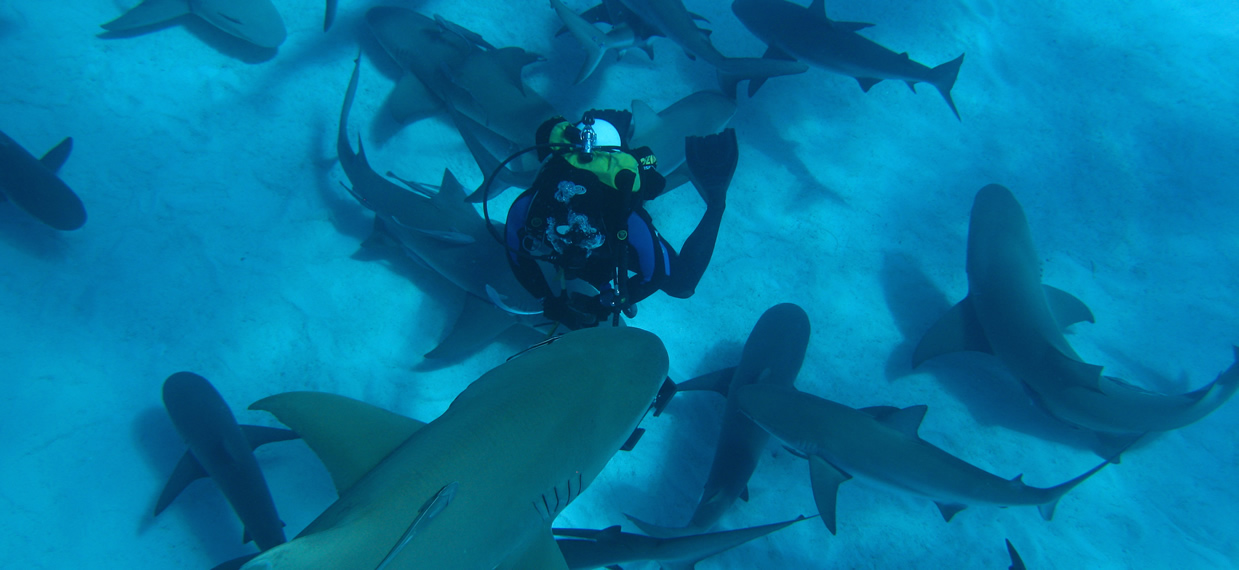 Every extreme adventurer dreams of an encounter with one of the ocean's most fearsome creatures: tiger sharks. Tiger sharks are found in abundance at Tiger Beach, where you can get close to entire groups of these predators! Head to Grand Bahama Island for the chance to get acquainted with the sharks—and snap a few impressive photos to prove it.
Blue Hole of Dahab, Egypt.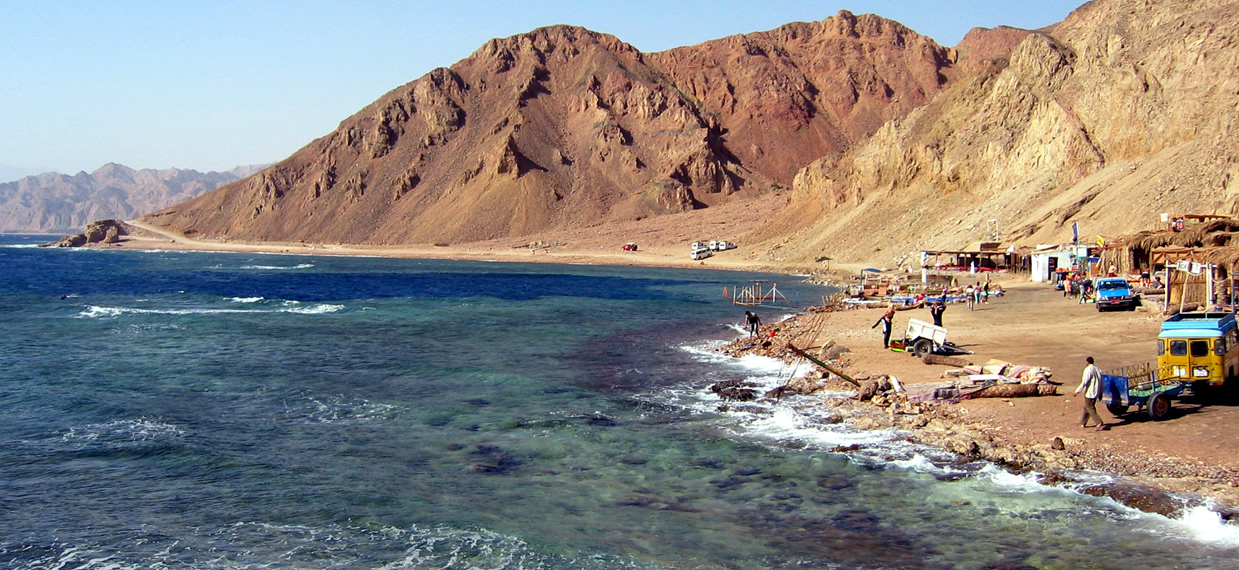 You probably know about the Great Blue Hole off the coast of Belize. While that hole is also for expert divers, the Blue Hole of Dahab is a whole new level of epic. And danger! This hole is almost 500 feet deep, and it is just a few feet from the beach. This is one of the most unique dives you can ever do—it even includes an underwater tunnel to the open ocean! However, this experience comes at great risk. Well over a hundred divers have lost their lives in the Blue Hole Dahab, the "Diver's Cemetery."
Cenote Calavera – The Temple of Doom in Mexico.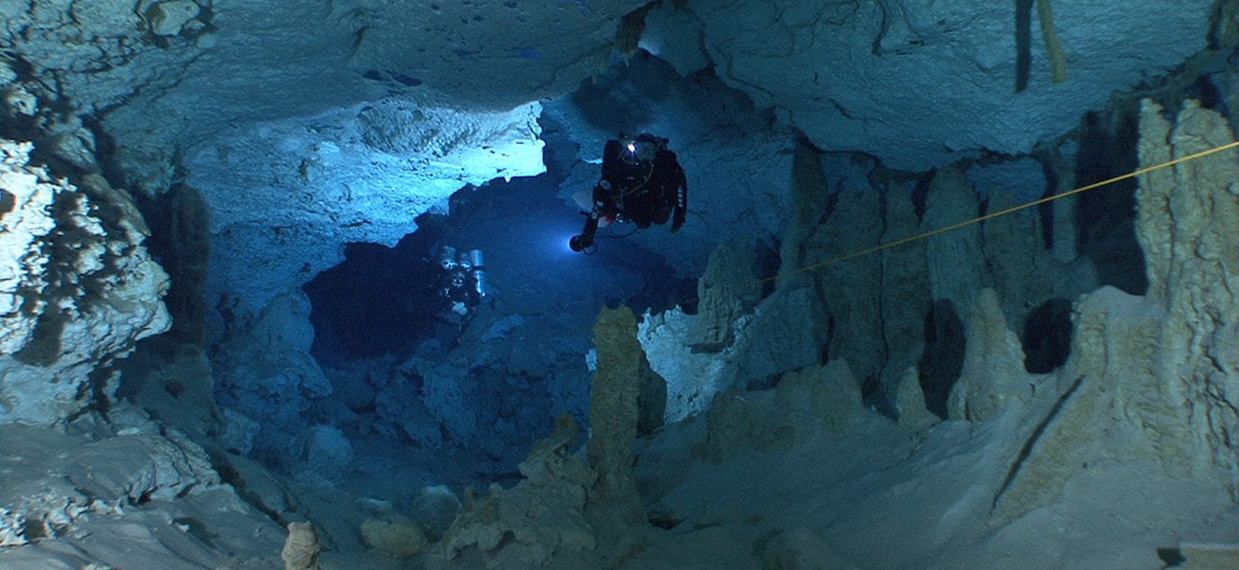 A name like "The Temple of Doom" is enough to scare away scuba divers. Or perhaps enough to draw them. Epic divers all over the world travel here, make the trek to the entrance of the dive site and descend into the mouth of the cave. The cave looks like a grinning skull – cliché, I know – and is filled with bats! Within the Temple of Doom, you can enjoy an eerie yet magical swim through a dim cave system.
The Shaft Sinkhole, Australia.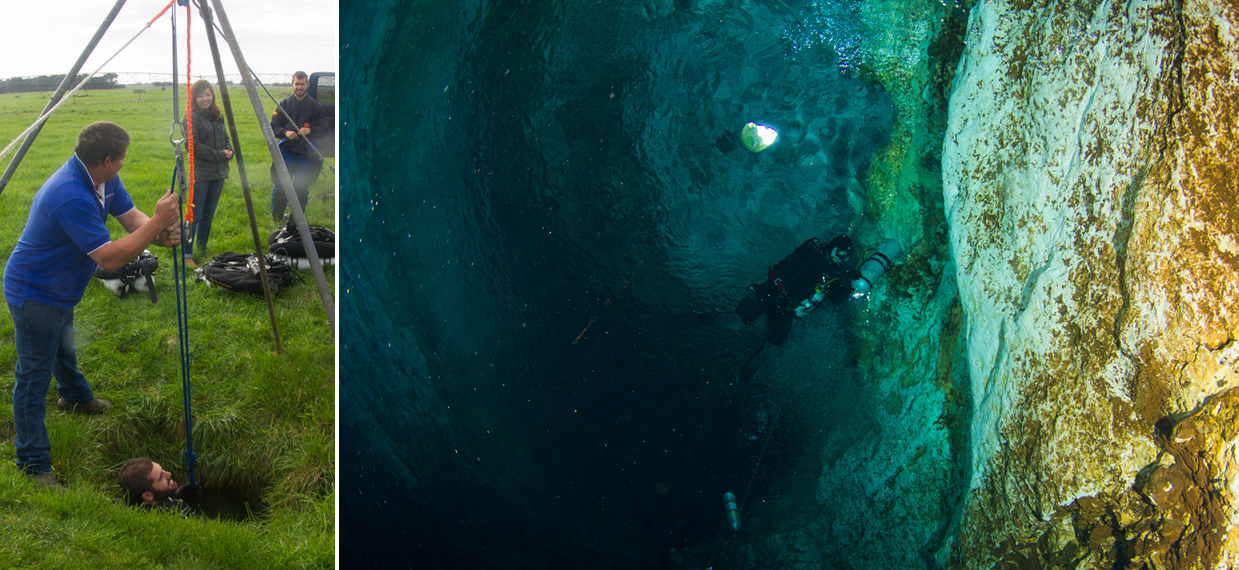 The unexpected entrance to this dive is a shaft right in the middle of a field. Would you dare to jump down this deep, dark, narrow hole? At the bottom of this hole, there is a beautiful underwater cave with excellent visibility… when you can get enough artificial light to see anything.
Samaesan Hole, Thailand.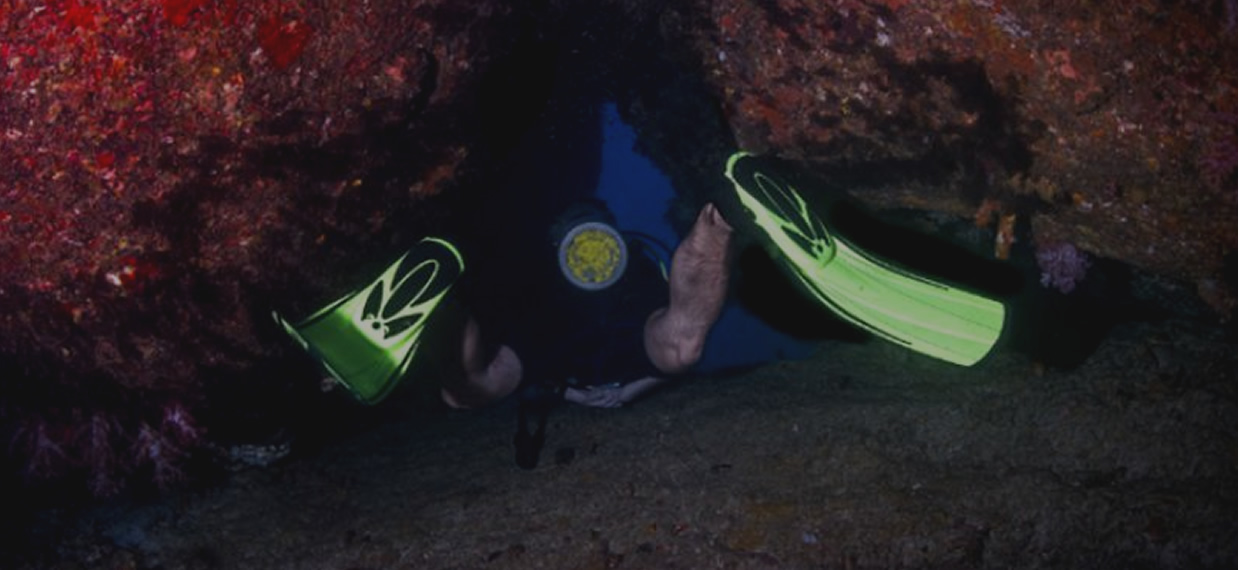 Visit Samae San Islands to find one of the world's most dangerous dive sites. Samaesan Hole is a whopping 280 feet deep, so only the most experienced divers can even attempt this. Even more epic, the site is filled with unexploded bombs. What could be more extreme than a deep dive with explosives?
The Sardine Run, South Africa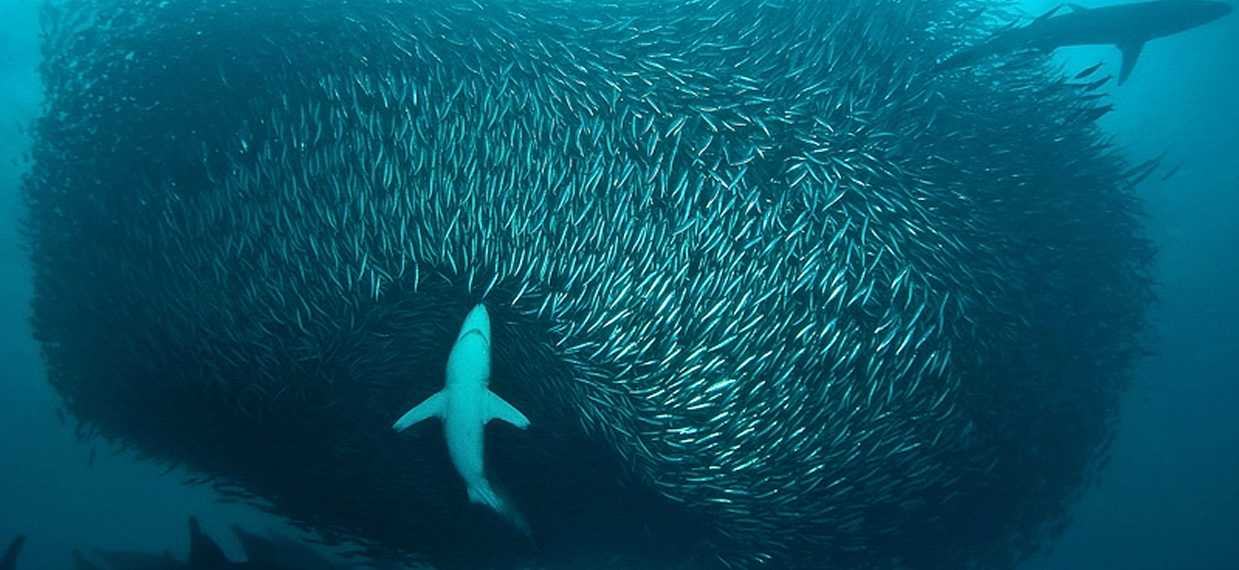 Every year, off the coast of South Africa, zillions of tiny fish migrate past the continent. This fabulous phenomenon attracts more than underwater photographers – it also attracts predators! And a lot of them. If you want to get up close and personal with feeding sharks and whales, this is the place to do it. But only if you have the guts!
Would you dare to dive any of these epic sites? Are you gutsy enough to take the plunge?